VSLAB is an educational institute for design experts and a motion design specialized studio.
The goal of our branding is to establish an identity that can create synergy while revealing both identities. 
Our symbol was designed with the motif of light spreading in all directions as it moves forward, representing us leading the design market and shares its know-how. 
The web and app systems were reorganized to make it easier for young trainees, who are the main targets, to get information and communicate with instructors, and various goods were developed together for their sense of belonging. 
In this way, We designed a consistent brand experience taking into account both online and offline aspects.
VSLAB started its business as a design education institution and later expended its business to a design studio specializing in motion design. 
It was time to establish an identity and vision as a creative professional group beyond the authority and seriousness of educational institutions. 
In order to establish an identity as a creative group in charge of both design education and practice, we set up a vision of "leading creativity, spreading know-how through education and growing together," and carried out a branding project with core value of creativity, trust, and evolution.
VSLAB is a leader in motion design and a spreader who spreads their know-how through education at various levels. 
To visually convey this identity, "light" was defined as a visual motif, and major elements such as logo type and symbol were designed by interpreting the properties of light in a morphological way such as diffusion and refraction. 
The straight line of the symbol symbolizes us leading the industry as a design company and spreading know-how through training of professional manpower. 
The clear form and simple color allow it to accurately convey the intended visual impression regardless of media, from small screens such as mobile to large offline installations.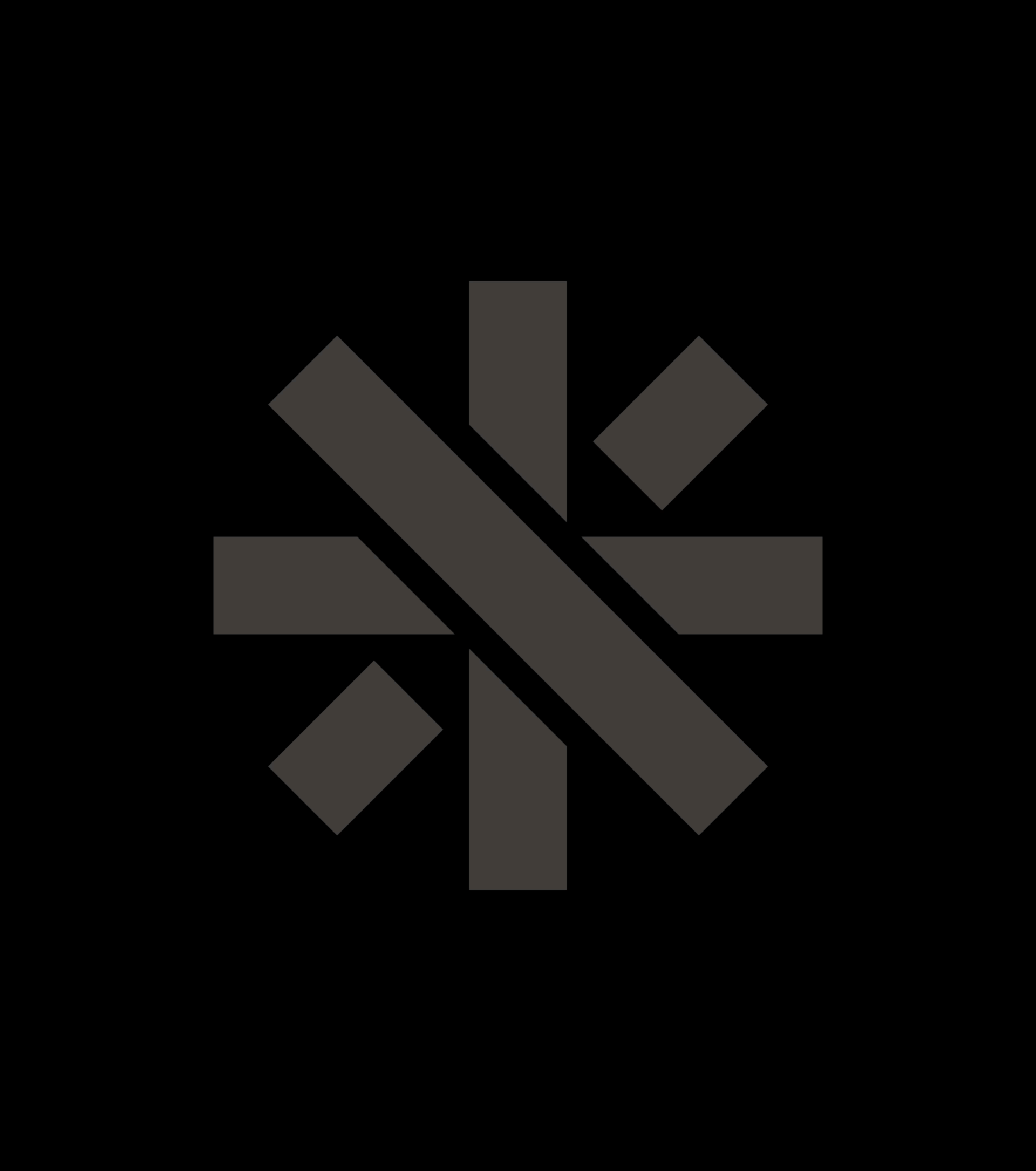 - brand identity/ graphic design/ web design: Studio Brick
- web development: Y Innovation Lab.
- website motion graphic: Vslab Studio